Board of Directors
Sacramento Natural Foods Co-op is run by a seven-person Board of Directors elected by our Co-op members in an annual election held each September. Each Board member is elected for a three-year term and cannot sit on the Board for more than three consecutive terms.
The primary responsibilities of the Board of Directors are to provide overall direction and ensure the long-range security and viability of the Co-op. The Board is responsible for developing policies necessary to carry out the duties of the Board and the functions of the cooperative.
Co-op members may choose to be involved in the governance of the Co-op in a number of ways. Besides voting in the Co-op's annual election, Co-op members may also attend Board of Directors meetings, sit on Board committees or run for the Board of Directors
---
Delfina Vargas
President
When I became a member in 2004, I invested in the Co-op for more than the economic benefits I receive as a member. I did so because I respect the Co-op's values of co-operative economics, sustainability and ethical business practices. As a mother, I am even more invested in the Co-op because I want my daughter's generation to count on it as I have done for years. I want to help guide the Co-op towards a successful future while adhering to its founding co-operative values. View the President's duties.
Steve Maviglio
Vice President
I love our Co-op! I strongly believe our Co-op should be a community — one that promotes member engagement, democracy, and transparency. Our Co-op's success should always be measured on our commitment to social responsibility and its environmental impact in addition to our profit margin. View the Vice President's duties.
Charles Fitzpatrick
Secretary/Treasurer
As a Board member, I look forward to furthering the goals of the cooperative and promoting the values of the cooperative in the community. I am keenly interested in strengthening the financial position of the cooperative to ensure our longevity and ability to provide food, education and community service in an ethical and sustainable fashion. I am excited to represent the members and work with all of the Board Directors to accomplish these goals.
Kim Glazzard
Board Member
Our beloved Co-op has been a major part of my life over the past decades. As an active Board member I am committed to upholding the principles and qualities that have long made our Co-op a treasured beacon in the Sacramento community. The priorities in all my work on the Board are to ensure that control of the Co-op stays vested in the membership and that the Board remains responsible to the membership. I am also a voice for Board openness and transparency, accountability, ethical practices, and adherence to the values, intentions, and spirit of cooperative principles. This includes my commitment to protecting the vision on which our Co-op was founded – to source healthy, organic, and natural foods that support local farmers, regenerative agriculture, and community viability, while building bridges and cultivating a community hub where people feel connected. Additionally, I am working to enable my environmental leadership skills to support and empower Co-op members, advocate for and protect member interests, and increase membership engagement in Co-op governance for a bright and sustainable future for our Co-op!
Glenn Carnahan
Board Member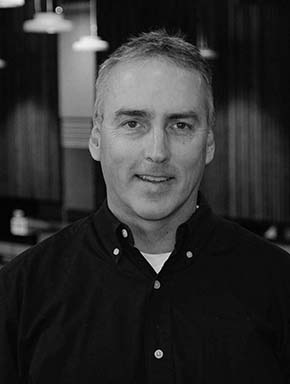 I love the Co-op and believe in its founding principles. I'm proud that the store is locally owned and community focused. And, I also believe in the principle that cooperatives are democratic organizations which allow members to actively participate in setting policies and making decisions.
Barbara Mendenhall
Board Member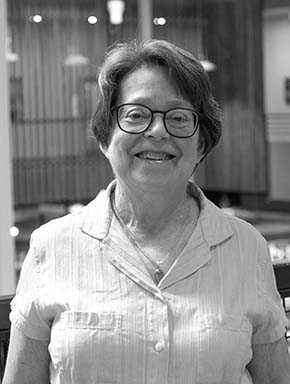 I want to serve as a member of the Co-op Board because we need to strengthen our commitment to economic democracy and our co-op community. Our member owned cooperative is a model for sustainable business and a treasure in the Sacramento area. I will work with my fellow Board members to do my best to help move us forward and ensure our bylaws and Board policies provide the solid foundation to maintain the democratic principles, community focus and member services that have brought us this far.
Zina Kotko
Board Member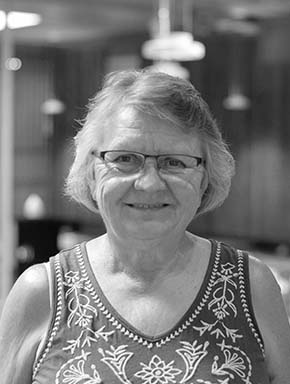 I love the co-op and am honored to represent our members by serving on the Board of Directors. As your representative, I will work hard to lead the co-op in a direction that honors the grass roots which has made the co-op what it is today. As a member of the Board, I will work to foster trust and maintain clear lines of communication between the Board and co-op members. I look forward to working as a team member with the Board.